Description
ZIGZAG FIDGET is an extremely challenging game that asks you to control a fidget stick on a zigzagging path and use a combination of impeccable timing and consistency to prevent it from falling. The crazy physics of the fidget stick will constantly pose a frustrating challenge which is what gives the game its addiction factor.
History
ZigZag Fidget was Playbae's first step into the indie arena. At the time when Hyper casuals were ruling the market (they probably still are), ZigZag Fidget was the perfect opportunity for us to try to go with the trend along with adding our own twisted flavour to it. The primary purpose of this game was to have a first hand experience of publishing a minimal yet polished game and introduce ourselves to the business side of making games. The game was launched with a zero marketing budget and we got a pretty decent reward for our efforts. The reward was not money but experience and feedback. And no, we did not have recklessly and greedily placed ads lingering on every screen of the game.
Features
Simple and unique Controls: Swipe to topple the fidget stick and tap at the right moment to prevent it from falling.
Multi Themed Visuals: Fidget along beautiful low poly worlds that randomly change in the game.
Chase your friends' scores: Connect to Facebook and chase your friends' scores as you fidget along the path.
Game Leaderboard: Compare your best scores with players across the globe.
---
Videos
ZigZag Fidget Trailer YouTube
---
Images
Download High-Res screenshots & photos as .zip (4MB)
There are currently no screenshots available for ZigZag Fidget. Check back later for more or contact us for specific requests!
---
Logo & Icon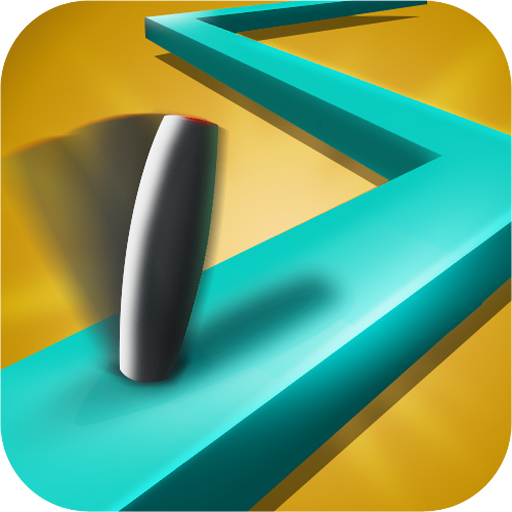 ---
Request Press Copy
We are afraid this developer has not upgraded their presskit() to use distribute(). For security purposes, this form has been disabled.
---
Additional Links
---
About Playbae Games
Boilerplate
Indie Game Developer based out of Gurgaon, India. Founded by Nakul Verma in 2018 with a vision to create distinct and creative games that can do more than just gross downloads by adding fresh flavour to the gaming industry.
More information
More information on Playbae Games, our logo & relevant media are available here.
---
ZigZag Fidget Credits
Nakul Verma
Business, Development & Design; Playbae
Shashwat Pandey
Code
Contact
---
presskit() by Rami Ismail (Vlambeer) - also thanks to these fine folks